---
Life Lessons You Can Learn From HCG Diet
Daniel Brody
In your road to a healthier body, you will encounter ups and downs. It may be hard and may take time, but what's important is that it's achievable and you don't give up on it. Who could've known that including HCG shots in your diet can reshape the way you think about health in general?
Learning to be responsible
Being on HCG diet includes a lot of responsibilities such as weighing everyday, sorting your diet plan and more. The tasks are routinely and you may get sick of it eventually. But once you get used to it, you will notice that you trained yourself to be more responsible and committed to continue that healthy habit.
Self control
One of the rules of taking HCG drops is to watch the food that you are eating. While taking the plan, you'll be able to control yourself from mouth watering and delicious foods that are not allowed for your diet. Amazing!
Choosing wisely
Sometimes while in the HCG plan, dieters tend to crave for salty and sweet snacks. To remain strict and not break the plan, you will learn to choose healthy alternatives by wisely reading food labels and picking the right ones aligned with your diet.
Food Knowledge
HCG takers know the importance of every food they consume including the levels of nutrients that come with it. Fats, carbohydrates, calories, protein, and alike can make or break your plan. In addition, having these learnings doesn't end with your last HCG drop. You can also influence your family and friends and help them achieve healthier diet.
Importance of Water
Taking HCG plan requires you to drink enough water everyday, especially during the Phase 2 of your plan. But more than that, it keeps you hydrated, have clearer skin and minimizes your craving and appetite.
The HCG program teaches you long term healthy habits that will stay positively in your system for the rest of your life, even if your HCG diet ends. So stick to it and never give up. Learn and enjoy your healthy journey with HCG!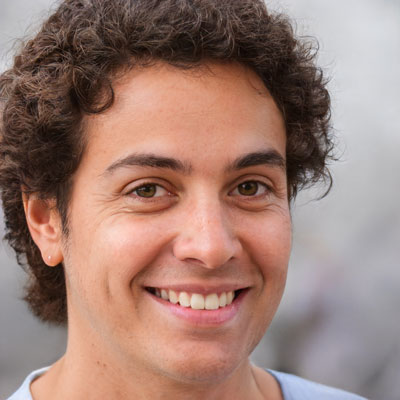 Health nut turned blogger, spreading the wellness bug with a side of humor. Dishing out nutritious advice, fitness antics, and wellness wisdom, all while keeping health journeys as fun as a barrel of kale!