---
Waist-friendly Foods to Snack on
Daniel Brody
Admit it or not, some of us can't go through the day without munching and snacking on our favorite foods. Sadly, as much as these snacks add up to our daily pleasures, it also adds up to our waistlines only to ruin our weight loss efforts. But worry no more because the world has a lot of foods to offer to us and they are tasty, easy to prepare, and yes, waist-friendly!
Pumpkin Seeds
In need of something to chew while working? This is the right snack for you! A quick one that doesn't need any preparation or refrigeration. You can eat it raw or roasted or whatever suits your taste buds. Pumpkin seeds are rich in magnesium, zinc, and antioxidants that makes your heart and immune system healthier.
Tofu Chips
Looking for a low-fat snack with a lot of protein? Tofu is the answer. It can also lower cholesterol and help prevent some types of cancer. Give it a twist and cook it with spices that you can either fry or bake.
Fruits
Of course, if you want to snack on all throughout the day, why not choose fruits? It can be berries, bananas, watermelon, apples, or even better, mixed fruits! They say that the best time to eat fruits is during the morning because this is the time where the body is in the process of detoxification.
Water
Wait, what? Well, not really something to munch on but if you want to fill up your stomach without adding to your waistline, then water can be a great option. Who knows? Maybe, you just need to quench that thirst and you're not really hungry.
For immediate results on trimming down your waistline, try hcg injections in your diet!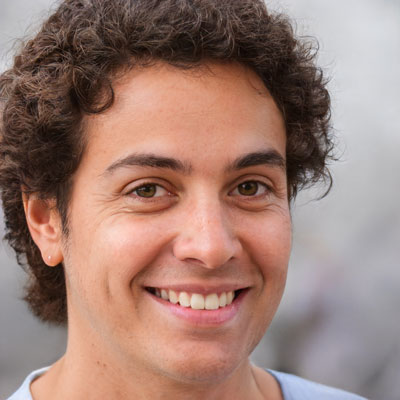 Health nut turned blogger, spreading the wellness bug with a side of humor. Dishing out nutritious advice, fitness antics, and wellness wisdom, all while keeping health journeys as fun as a barrel of kale!