---
Things That You Must Always Have While On HCG Diet
Daniel Brody
When you're on a diet, it doesn't stop in working out in the gym or choosing healthy food selections in the grocery store. Because when your on a diet, you should carry a mindset that you're in a diet everywhere you go. That's why you need to take note the things that you should carry all day most especially when you are taking HCG Injections.
Water
The first and the most important thing that you must have in your bag is water. Water is an important in our body functions and processes, including digestion and elimination. Same as while having a diet, having a water on-hand can help to decrease the feeling of craving as water can help you to feel full, resulting it for you to eat less.
Go-To-Snack
When you're in the middle of the meeting or class, sometimes you tend to feel little bit hungry. That's why you need to carry a healthy on-the-go snack to help satisfy your cravings. This also helps you from being tempted in taking food that is prohibited in your diet. It can be an egg with milk, apple with milk or any snack that contain healthy carbs.
Handy Work Out Tools
As gyms will not always be accessible, doing a 10-minute workout during your break at work or school can help you in your fitness goals. And this is best done with handy workout tools such as jumping rope, dumbbells, or even a workout videos in your smartphone. See? You can do workouts everywhere.
Workout Essentials
Of course when you do workouts, you end up being sweaty, smelly, and feeling uncomfortable. This is why you need to carry workout clothes, towels, rubber shoes, and other workout essentials. You can keep them in your car, office station, or school locker. It's better to be always ready!
Food Tracker / Water Tracker
Of course, wherever you go, you need to track the foods and the water you take. You need to monitor if you already consumed that right amount of carbs, protein or food based on your diet. Diet or water tracker can help you to remain focused, and at the same time, stay on track of your diet.
Always remember to carry these items with you everyday for a successful fitness journey. Good luck!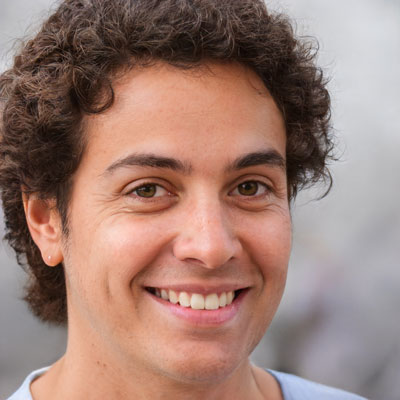 Health nut turned blogger, spreading the wellness bug with a side of humor. Dishing out nutritious advice, fitness antics, and wellness wisdom, all while keeping health journeys as fun as a barrel of kale!