---
Role of Water in HCG Diet Plan
Daniel Brody
It's important to understand how water impacts diet plans, most especially while taking HCG injections. As a matter of fact, drinking plenty of water is one of the most essential task for people who follow a certain diet plans. Did you know why? Because it helps you lose weight quickly. Here's how it works:
Alternatives for Carbohydrates
HCG diet requires a low a calorie and carbohydrates consumption. When carbohydrates intake is restricted, the body uses storage form of carbohydrates for fuel. Water aids in processing stored carbohydrates for a faster metabolism. As a result, your body will avoid dehydration. A dehydrated body slow downs its metabolism.
Proper Digestion
Water is a necessary contributor  for a proper metabolism and helps to control appetite.  Not drinking enough water can confuse signals between thirst and hunger. Keeping your body hydrated will help reduce the urge of eating excessively that may lead to straying away from the diet plan.
Helps Release Toxic
Since the goal of HCG diet plan is to lose body fat quickly. Drinking enough water helps release a large number of toxic substances that were stored in the body's fat cells. Toxins are processed by the liver and will be flushed out of the body. With the help of water, the liver will do its job in properly dissolving toxins, and freeing the body from toxins is essential to lose fats.
Water Helps the Diet
Because salt is not restricted in HCG, people might be tempted  to add more salt into their food for more flavor. And when sodium levels increases, the body retains water. Drinking more water will stabilize the body's sodium level.
Water takes up 60% of our body. Thus, it is essential to keep that level of hydration for us to function well and stay healthy.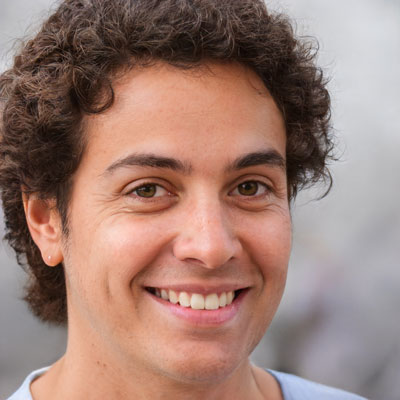 Health nut turned blogger, spreading the wellness bug with a side of humor. Dishing out nutritious advice, fitness antics, and wellness wisdom, all while keeping health journeys as fun as a barrel of kale!