---
Dance Workouts to Help You Lose Weight
Daniel Brody
Did you know that you can easily lose 10 pounds when you add dancing on your everyday routine? At this moment, dance-based workouts has become a growing trend, not just because it is a lively form of self – expression, but also because it can burn up to 400 calories per session. It allows you to convey your feelings and at the same time, stay in good shape. These workouts are an impressive cardiovascular activity that can help you manage stress and improve your overall health.
Health Benefits of Dancing
Confidence and Self Esteem
Improved Flexibility, Balance and Muscular Strength
Better Heart and Lung Condition
Reduced Chances of Osteoporosis
Reduced Blood Pressure and Cholesterol
Fat Burning Dance Workouts
Dancing is a great form of exercise that is equivalent to running, swimming and weightlifting in burning calories. Here are some fun dance workouts that you can perform alone, with a partner or a group in your happiest place:
Zumba
This fun, upbeat and intense workout has a combined dance routines that can make you sweat and get rid of that unwanted cellulites immediately. This is suitable for kids and elderly, making them feel healthier and stronger every session. Also, attending zumba classes regularly allows both the shy and outgoing ones to make new friends and connect with other people.
Belly Dance
If you're aiming to have stunning curves and perfectly toned body, then belly dancing is the perfect workout for you. Working on those rhythmic belly movements can strengthen your muscles, relieve back pain and improve your flexibility. This workout is may be hard at first, but once you get past two-three sessions, swiveling those hips will be your favorite thing to do.
Hiphop
In this workout, you can keep away from doing a hundred sit-ups to get that sexy tummy you've always wanted. By simply working on some hiphop dance moves, you can definitely turn those flabby tummy into sexy six-pack! This workout is not just for professional dancers. As long as you have the energy, the strength and the eagerness to get into the groove, you're good to go. This fast-paced workout also tones your muscles, thighs, and calves and it definitely beats the long hours you usually spend in the gym.
Dancing is not just a form of art, but it's also a reliable form of exercise. If you think you've tried every physical activity to lose weight but still failed, maybe you need to try a new one, like dancing.
To help you quicken your weight loss process, buy HCG online today!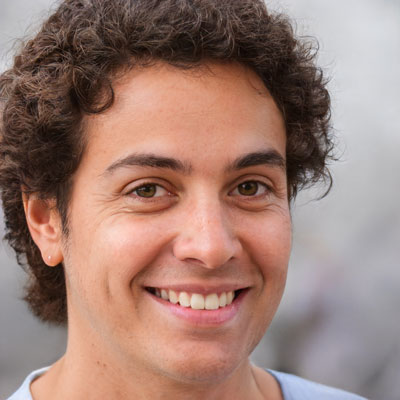 Health nut turned blogger, spreading the wellness bug with a side of humor. Dishing out nutritious advice, fitness antics, and wellness wisdom, all while keeping health journeys as fun as a barrel of kale!