---
Getting Red-y: Why You Need Red Onions In Your Next Meal
Daniel Brody
The strong flavor and pungent smell of red onions makes them prone to be easily overlooked in the produce section. In fact, most people prefer its milder counterpart, the white onions, when it comes to adding flavor to their meals. But what you may not know is that red onions are the healthier options as they are packed with nutrients and antioxidants that compliment the weight loss benefits of your HCG shots. If you haven't tried this rare vegetable, here are the reasons why you need to add red onions to your next meal.
Richest source of Quercetin
Most onion varieties are rich in quercetin, a potent antioxidant which helps lower bad cholesterol and fight asthma. Meanwhile, the distinct smell and flavor can be attributed to the high level of antioxidants it contains. Studies show that this antioxidant compound gives protection against cancer, allergies and heart diseases, while quercetin is responsible for reducing symptoms of bladder infection, as well as promoting prostate health for men.
Good for detox
Red onions have high organic sulfur content which is beneficial for the liver because it helps detoxify the body. These sulfur containing amino acids help flush out heavy metals such as mercury, chromium, lead and cadmium found in the body. And like many vegetables, eating onions help increase enzymes which helps enhance our body's ability to eliminate carcinogens before they do any damage in the body.
Cardiovascular health
Eating red onions regardless if it is cooked or raw is beneficial for clearing blood clots and increase good cholesterol which help promote cardiovascular health. It also plays an important part in keeping the blood thin, as well as in lowering triglycerides and blood pressure levels.
Weight loss
100 grams of onions contain only 44 calories, and it mainly composed of complex carbohydrates and dietary fiber. Its high water and fiber content increases satiety, which helps keep you feeling fuller for a longer period. Furthermore, red onions also help prevent bloating and constipation which helps improve the functioning of the digestive tract.
Red onions are healthy and safe to eat, regardless if you have them raw or incorporated in cooking your favorite meals. But when you do cook onions, it is good to remember to be careful when peeling off its outer layers because they contain high concentration of flavonoids which has anti-inflammatory, anti cancer and antiviral properties.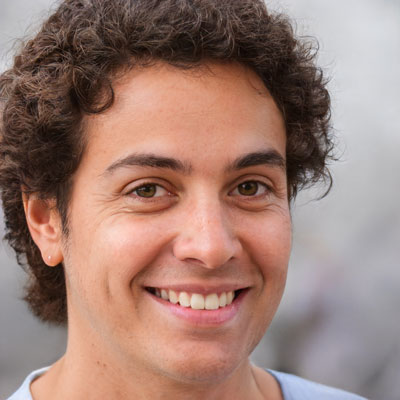 Health nut turned blogger, spreading the wellness bug with a side of humor. Dishing out nutritious advice, fitness antics, and wellness wisdom, all while keeping health journeys as fun as a barrel of kale!