---
Tips for More Specific Diet Goals
Daniel Brody
The year have started to pass by, how about your diet goals? If you are having a difficult time, then maybe these tips can help you in achieving your New Year's weight loss goals.
One at a time
A gradual change in your diet will be easier to maintain rather than an abrupt change. Go slowly in achieving your goals this year. Take for an example, add a side dish of vegetable every meal instead of going all-out in to be a vegetarian.
Have a diet buddy
Two heads are better than one, right? Then, why not ask a friend or two to join you? Discuss your weight loss goals and share tactics on how you will achieve it. This also makes it easier for you to have a motivation when one of you is down in the dumps.
Keep yourself active
Attend events (but make sure they're for non-foodies). Climb a mountain, try a new sport, walk in a park you've never been to, or be a tour guide for your foreign friends. The more you engage yourself in activities, the more you can burn calories and forget about eating when you're bored.
Listen to your body
It will tell you when you are already full when eating and when you are really hungry or just bored. This way, you won't confuse yourself if you need to grab a snack or just have to hydrate yourself.
For immediate results in your weight loss goals, add hcg injections in your diet now!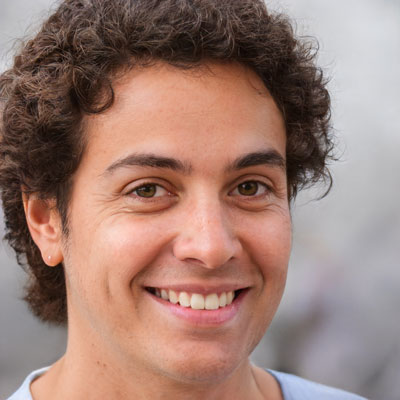 Health nut turned blogger, spreading the wellness bug with a side of humor. Dishing out nutritious advice, fitness antics, and wellness wisdom, all while keeping health journeys as fun as a barrel of kale!