---
Herbs and Spices That Will Help You Lose Weight
Daniel Brody
Going on a diet is not always easy for all of us. Typically, you have to sacrifice all the tasty foods you're used to eating. Most of the times you'll feel like you are just eating a tasteless meal. Luckily, there are herbs and spices you can always add to boost some flavor in your dish and what's more is that these can also help you lose weight!
Garlic
It helps in metabolizing carbohydrates and fats in our body through breaking down the fatty deposits and cholesterol. Add it fresh or powdered to your meal.
Ginseng
The extracts of the herb panax ginseng can help in weight loss. It has the ability to stimulate energy levels and increase the speed of metabolism.
Cinnamon
Sugar can be metabolized through this spice which can avoid fat storage. It also balances blood sugar levels and reduce bad cholesterols that can be good for diabetic people.
Turmeric
If you're into Indian cooking, you should be familiar with this spice. It has an anti oxidant that helps heal the liver resulting in a decrease of fat storage in liver cells.
Black Pepper
Piperine, the substance in black pepper, helps the body in blocking the formation of fat cells. It also adds up to the ability of other substances in burning more calories.
Cayenne Pepper
It has the compound called, capsaicin, that provides hot peppers heat. It increases the capability of the body to burn fats, decreases intake of calories, and helps in shrinking fat tissue.
For better results on your diet, try hcg injections now!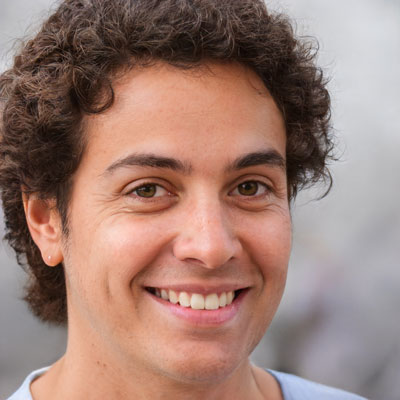 Health nut turned blogger, spreading the wellness bug with a side of humor. Dishing out nutritious advice, fitness antics, and wellness wisdom, all while keeping health journeys as fun as a barrel of kale!